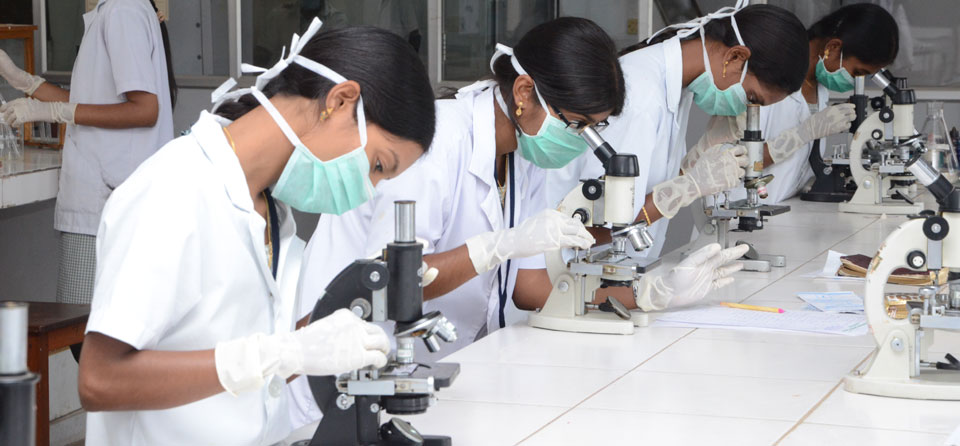 We Offer Highly Advanced D-Pharma Course in India
The pharmacy field offers great opportunities. Multiple students today look out for the courses that can help them start their professional career in this field.With the help of OSPMC, you can also achieve your goals. We provide a d pharma course in India that consists two years of academic study. The course helps in making your career out in the industry.
Each and every student achieves comfortable learning environment that provides practical training along with the academic knowledge. The program helps in developing the necessary skills. And finally, the successful students achieve the Diploma certificate from the University/Institute.
Let's talk about the eligibility and other highlights of the course.
Eligibility criteria for the D – Pharma Course in India
Qualification: The candidates are required to have 10+2 qualification from a recognized board along with the subjects PCB or PCM. It is also required that the candidate has 45-60 % marks in main science subjects.
The course structure
The two-year course period allows the students to achieve academic knowledge along with the practical training of the industry work. The abilities as a professional get shaped and the students become ready to serve the industry.
Career opportunities
Multiple private, as well as government hospitals, offer valuable roles to the diploma holders. One can even start private drug store and become financially independent.
Why choose us
At OSPMC, you can have an educating environment among the experienced faculty members. The help provided by the faculty members and the practical approach of the course helps you in becoming a skilled professional.
Contact us to shape your career
If you desire to shape your career with the d pharma course, don't wait for more. Give us a call and let us be the guidance you require to become a successful professional in the field of pharmacy.