Ophthalmic course from our renowned optometry college can bring a desirable turn in your career in the healthcare field. You can become a professional medical technician. Technician program the field of optometry requires the experts who can diagnose the vision issues, improve the condition of eyesight by providing suitable lenses and treatment in some cases. However, with the arrival of new technologies, the industry is looking for new professionals who have the qualification work with the advanced equipment and treatment methods.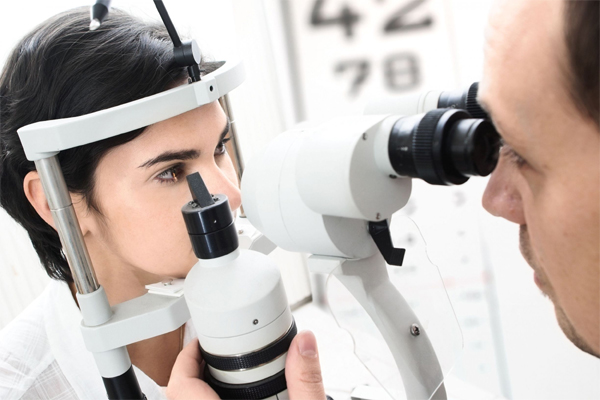 OSPMI brings highly advanced academic course for the interested students. Our B.Sc. optometric & ophthalmic technician program provides a thorough knowledge of the latest treatment methods and makes professionals for the future of the vision health industry.
The students achieve an extreme understanding of the vision care and treatment techniques. The surgical eye care and the knowledge of lenses are provided to the students as well. With this approach, the students develop the ability to diagnose the eye related problems and techniques to treat and provide care.
Eligibility criteria for the B.Sc. Optometric & Ophthalmic Technician Program
Qualification: After the completion of the 10th, 10+2 or any other equivalent, one can apply for the program.
Age: There is no age restriction.
The course structure
During the course, the students get to understand about the human eye, vision treatment methods, and the use of multiple types of equipment. With theory as well as the practical approach, the teachers ensure the skill development in each and every student.
The career scope after the completion of the program
When you successfully complete the program, you can start your career as an optometrist, ophthalmologist or as an Optician. As the course includes all the topics, it becomes easier for the student to choose a profession of their own choice.
Why us
The comprehensive approach of teaching and the experience of the faculty members makes us the best option for your studies.
Come to find your future
You should call us to know more about our admission procedure.
Save
Save
Save
Save
Save