Bmlt course and Dmlt course are two of the most reputed courses OSPMI is known for. You can kick start your career in healthcare. In the advanced field of healthcare, the qualification of the professionals plays an important role. Only a professional who understands the technology and has learned the skills to leverage it can serve society well.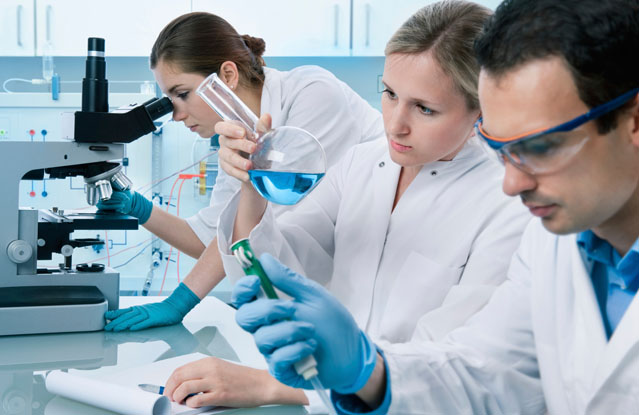 At OSPMI, we offer 2-year diploma course in laboratory technology. Our advanced approach towards the course allows the students to learn professional skills and understand real world scenarios.
During the program, the students achieve complete attention from the best professionals in the industry. The course provides the understanding of the laboratory organization, maintenance, Blood banking, Clinical Biochemistry, Immunology, General medicine, communication skills and many others. With the complete knowledge of the industry, the students achieve high-quality opportunities after the course completion.
Eligibility
Qualification: Candidates with a minimum qualification of 10th, 10+2, B.A., B.Sc., B.Com. or any equivalent can apply for the course.
Age: There is no age restriction on the course offered.
What the course offers
The course is two years long and after the completion, the students are rewarded with their professional diploma.
Career Scope for the holder of DMLT in India
After the successful completion of the course, the students get marvelous career opportunities in the industry. Thousands of medical laboratories are out there looking for qualified and skilled professionals. One can start working as the Laboratory Supervisor, Pathologist, and other valuable posts. Also, you can also start your own Clinical laboratory under the supervision of a qualified Medical Professional.
Why us
At OSPMI, we are providing the best environment for the DMLT in India. We have the best Medical professionals as our faculty members. They provide real world and practical skills that help the students in their career. So, you achieve the advanced technologies along with experienced teachers at our Institute.
Contact us today!
For further information on our courses, you should contact us immediately. Your future is waiting for you!
Save
Save
Save
Save
Save
Save
Save