Panchakarma course offered at OSPMC helps the students become professionally skilled and dynamic with the Ayurvedic knowledge of treating the human body.
A panchakarma is a form of Ayurveda that provides multiple benefits to the human body. The improvement in the immunity, skin glow, better joint mobility and many other benefits have increased the demand for Panchakarma professionals.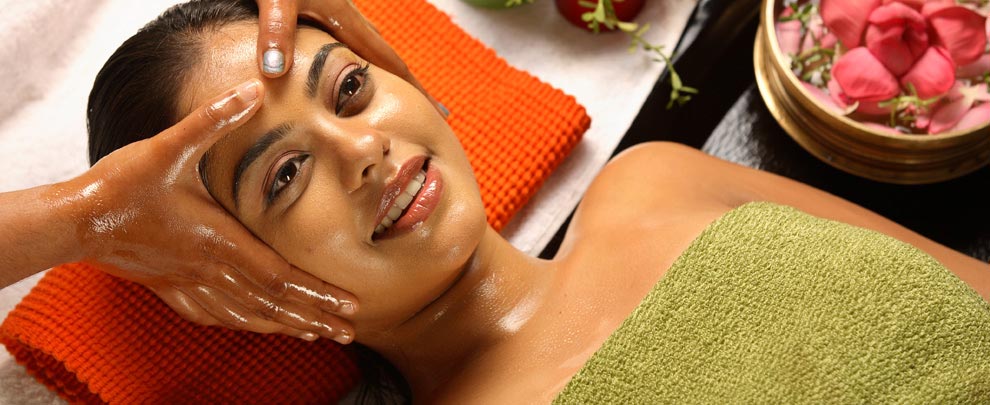 At OSPMC, we offer a diploma course in the Panchakarma. The course offers a complete knowledge of the ayurvedic techniques to provide treatments.
The demand for the panchakarma professionals has always been high in our country. However, now more and more people are getting to understand the effectiveness of the treatments. Hence, people now seek professionals of Panchakarma for the treatment of nervous system, joint movability, and many other problems.
Eligibility
Qualification: The candidates with the 10th, 10+2, B.A., B.Sc., B.Com. or any equivalent qualification can apply for the admission.
Age: There is no age restriction.
Course structure
During the two years of the course, you learn the amazing techniques to use the ayurvedic methods in order to remove the toxins from the human body and provide effective treatments to the patients.
Career scope of Panchakarma course
There is a big market of panchakarma in India. You can start practicing with the learned techniques and offer your services to the people who require the treatments. The ability to treat issues such as insomnia, anxiety, you can help people get better mental health. Also, you can provide body treatments to reduce extra fat and other toxins in the body.
What makes OSPMC the right choice?
We have highly experienced professionals who understand panchakarma thoroughly. They have designed the course in such a manner that all the students can enhance their skills and learn about the treatments.
Contact us
To get information on admission procedure, you can call us now. However, if you have further questions in mind, feel free to call us. Our management team will help you.